"Makerspaces, sometimes also referred to as hackerspaces, hackspaces, and fablabs are creative . . . spaces where people can gather to create, invent, and learn… " Kroski (2013) http://oedb.org/ilibrarian/a-librarians-guide-to-makerspaces/
Why in a library?
Library is already a place of knowledge creation
New technology and new educational curricula break down distinction between thinking, writing and creating physical things
General Findings
Users in specific programs, classes, organizations already had access to existing makerspaces
Usually with expert staffing
Possible open 'niche' in the 'market' for a makerspace for introductory, non-specialist audience
Current Offerings
Library staff and student staffing
Space for workshops, class visits, and discussion
Six 3D printers (several different models)
Two sewing machines
Four desktop computers with design software
Virtual reality experimentation room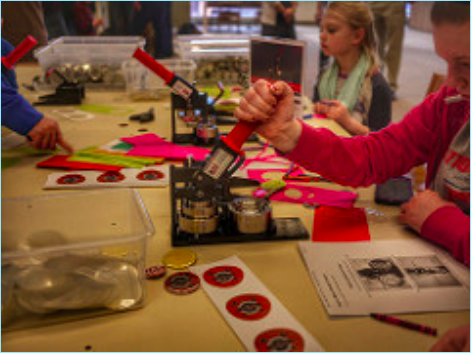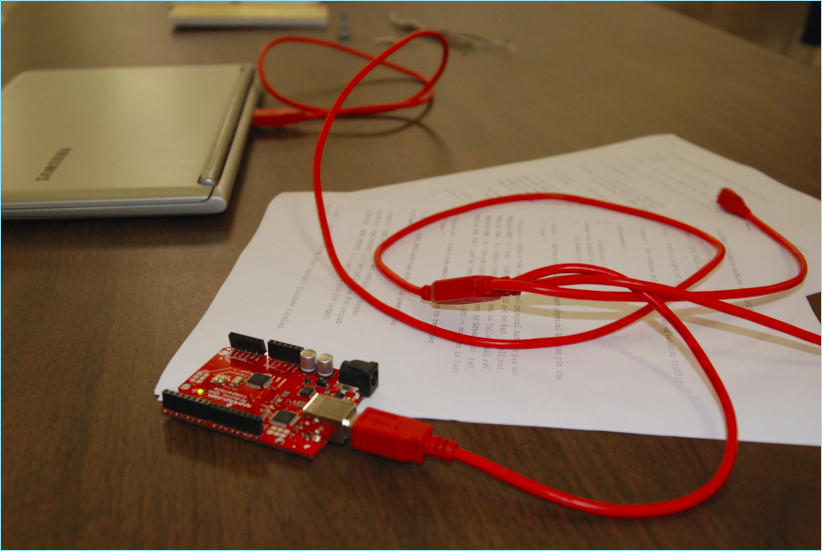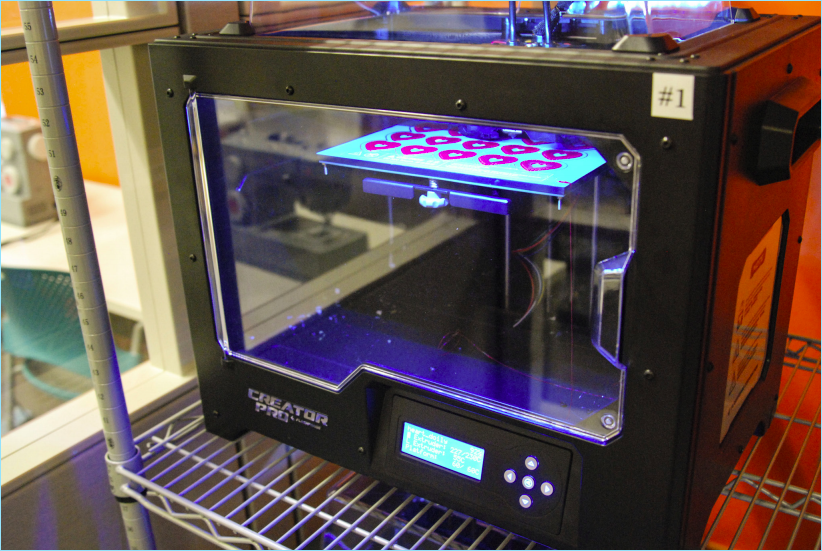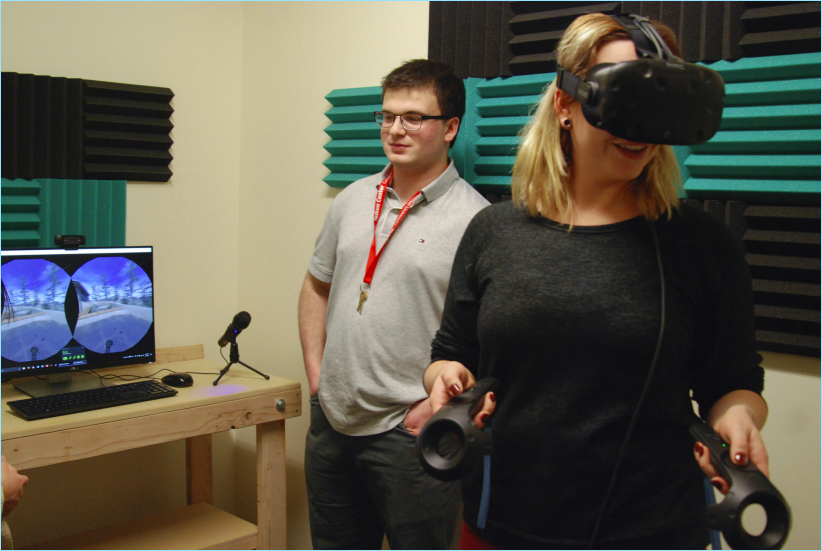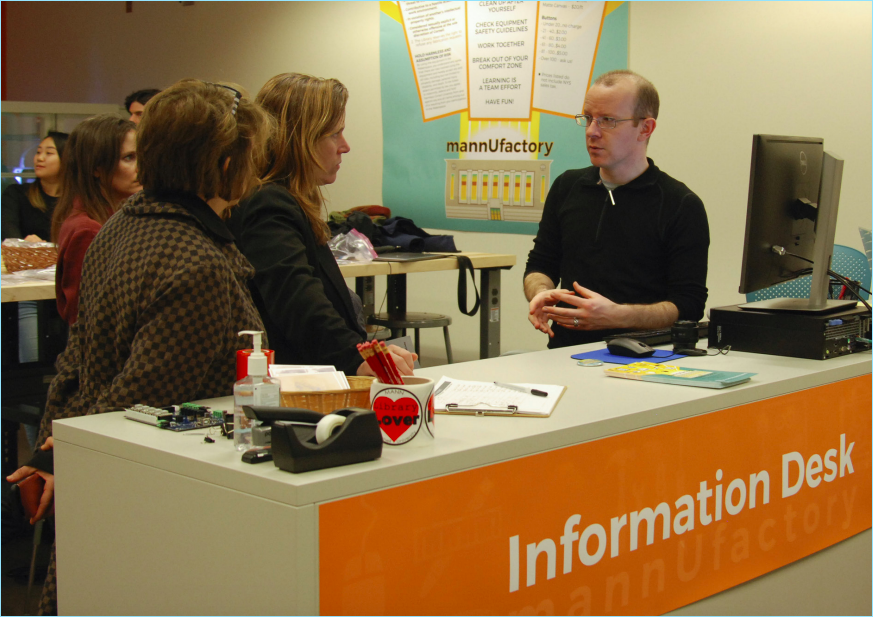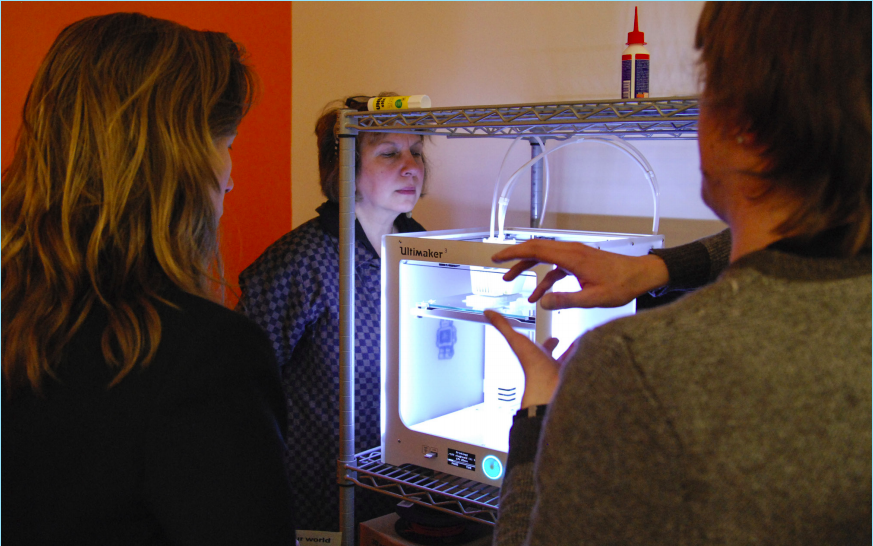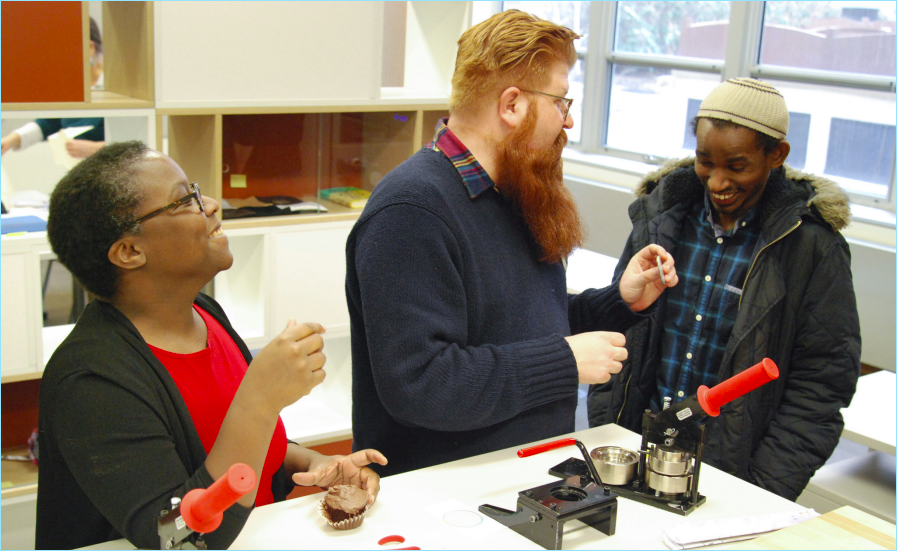 Interested in learning more? Come to the CUL Makerspace in Mann Library 112.
Regular hours during academic year: Monday thru Thursday, 2 PM to 7 PM.
Questions? Visit us at http://makerspace.library.cornell.edu/.
Thanks to: Camille Andrews, Devin Sanera, Tobi Hines, Sara Wright, J. McKee